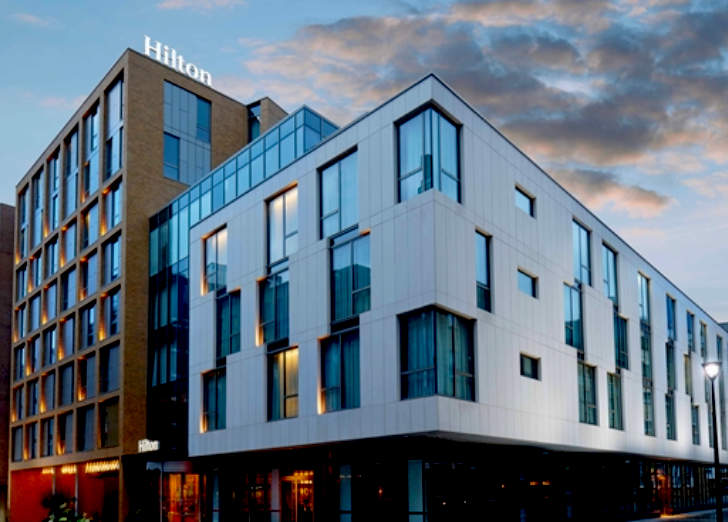 The Venue
The Real IT Awards 2018 will be held at the Hilton London Bankside. The Hilton London Bankside represents the next generation of design-led Hilton Hotels. Ideally located in the heart of Bankside and only a stone's throw away from some of London's must-visit landmarks, including Tate Modern, Borough Market and The Shard.

Who Attends?
The Real IT Awards attract some of the biggest companies in the UK and are attended by top-level managers and decision-makers from a broad variety of industry sectors. In 2017, our attendee list included 400 people form over 70 companies and more than a dozen industries, including: Automotive and Travel, Education, Financial Services, Government Services, Hospitality and Leisure, Insurance, Manufacturing and Logistics, Media and Publishing, Not for Profit, Professional Services, Recruitment, Retail, Telecoms and Technology and Utilities.

See all RITA 2017 Attendees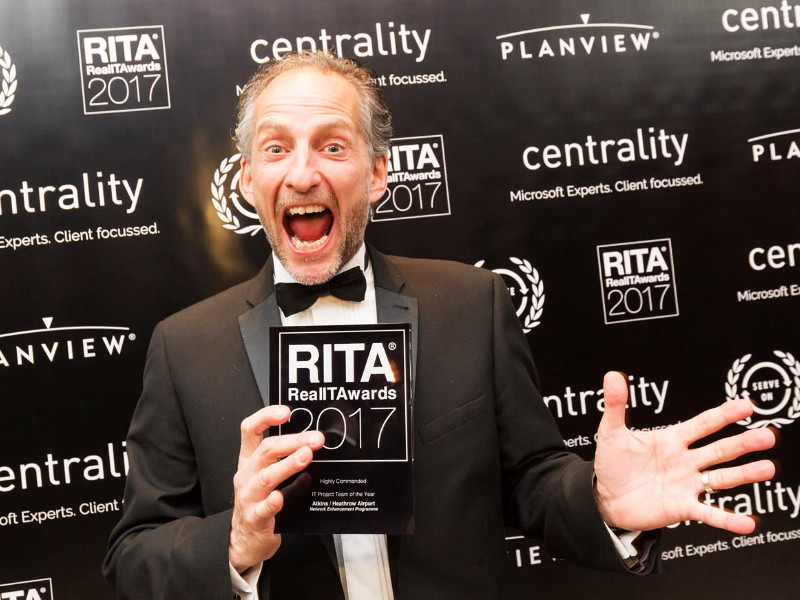 Sponsorship Opportunities
We build tailored sponsorship opportunities based on you company's goals and would love to discuss how your brand can work with us. To discuss opur sponsorhip packages please contact us directly.