Guiding Principles We hold our judges to the highest standards of fairness, accuracy impartiality and integrity. The entire judging process adheres firmly to these guiding principles. Equal Treatment of all Entries Judges evaluate every entry with a discerning eye towards project scope and strategic goals. A professional execution under a limited budget is more worthy than a mediocre execution for a well-funded initiative. It is execution that matters, not total project scope.
Ensuring Impartiality We make all efforts to avoid conflicts of interest in the judging process (such as inadvertently assigning a judge to evaluate an entry with which he/she is associated). At least three judges are assigned to each entry at random from within the pool of judges whose expertise is relevant. All judges are screened before being assigned an entry. All of the judges are expected to and will excuse themselves from judging an entry that may present a conflict of interest.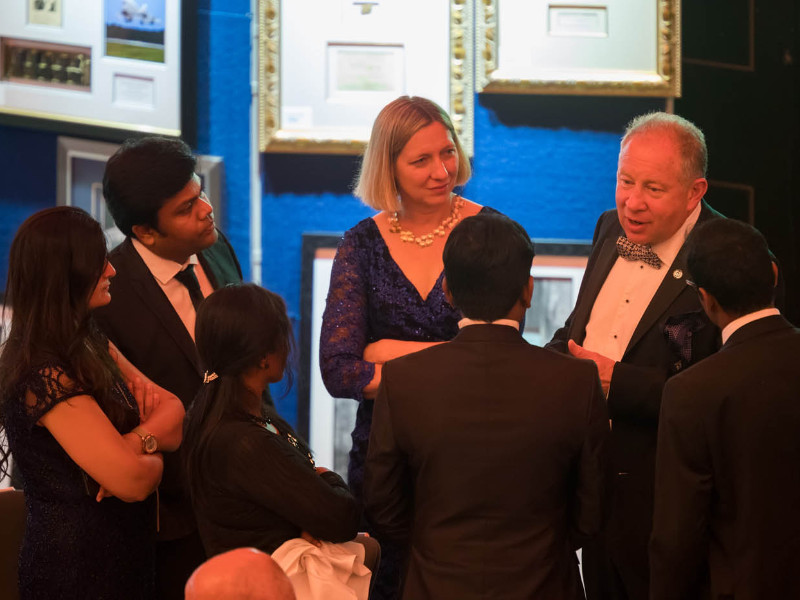 The Judging System To evaluate entries, judges utilise a points-based scoring system. Each judge will score each submission within their designated category; scores will then be combined to identify the short list/winner. It is possible that more than one entry may qualify to win the same category. Each category winner is scored again by the panel judges against the judging criteria to select the overall winner of a Real IT Award. Decisions made by judges are final. The judges' decisions cannot be appealed. The judging for the CITF Membership Award follows a separate process. The shortlist is chosen by CITF and forwarded for a final decision by the Membership Council.
2021 Real IT Awards Judges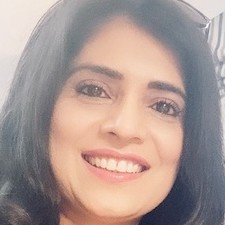 Pooja BaggaIT Director - Operations (Transformation)
Royal Mail Group
---
Alex BeggCTO, Global IS
British Council
---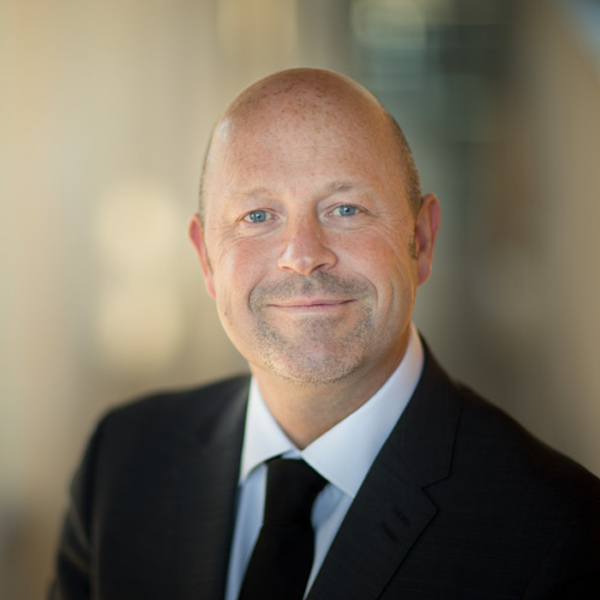 Mark BramwellChief Information Officer
Saïd Business School, University of Oxford
---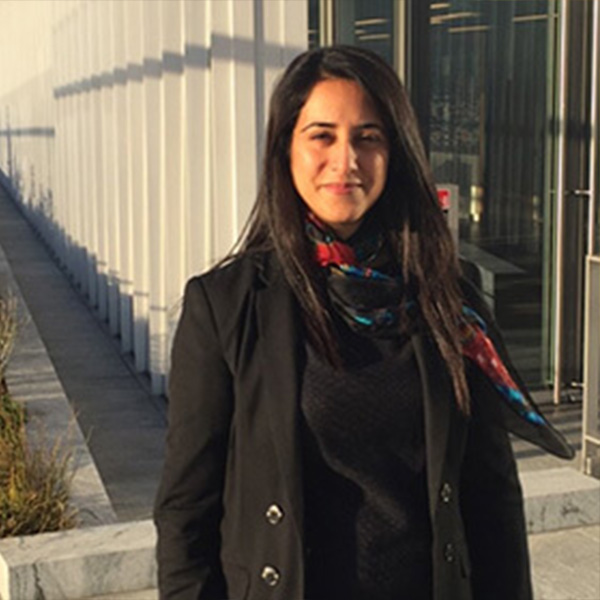 Sabah CarterCIO Enterprise Systems
News Corp
---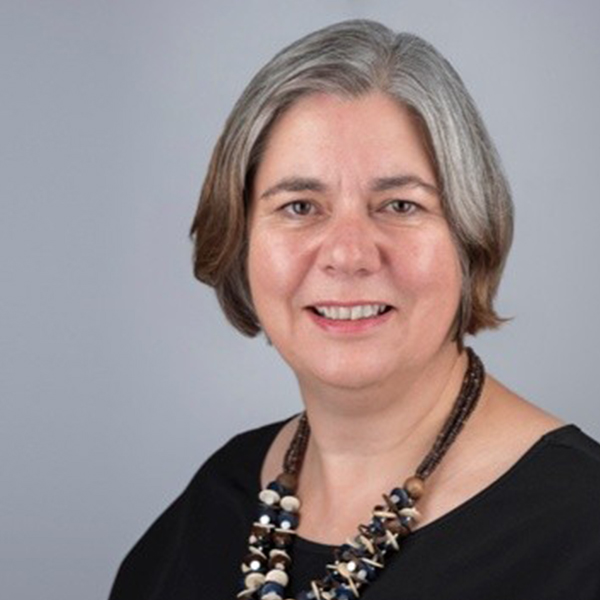 Laura DawsonDirector of Data and Technology Services
The London School of Economics
---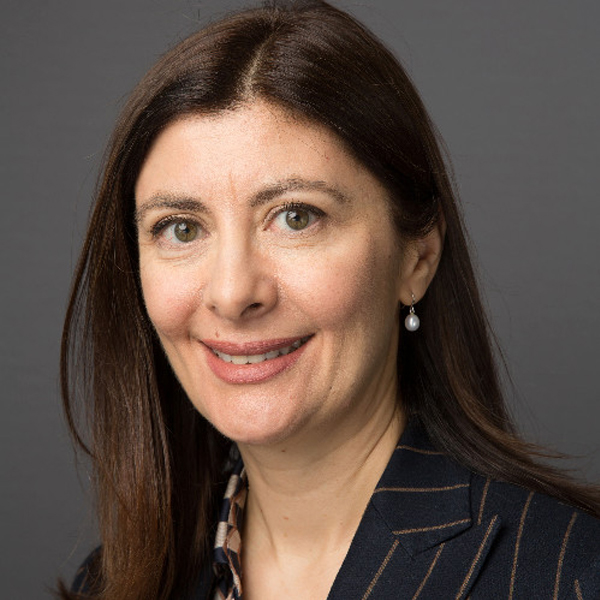 Christelle HeikkilaIT Director
Arsenal F.C
---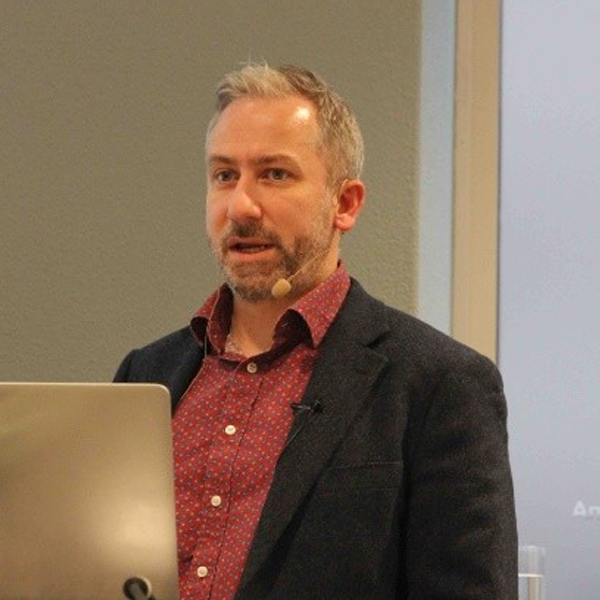 Karl HoodsChief Digital & Information Officer
Department for Business Energy and Industrial Strategy
---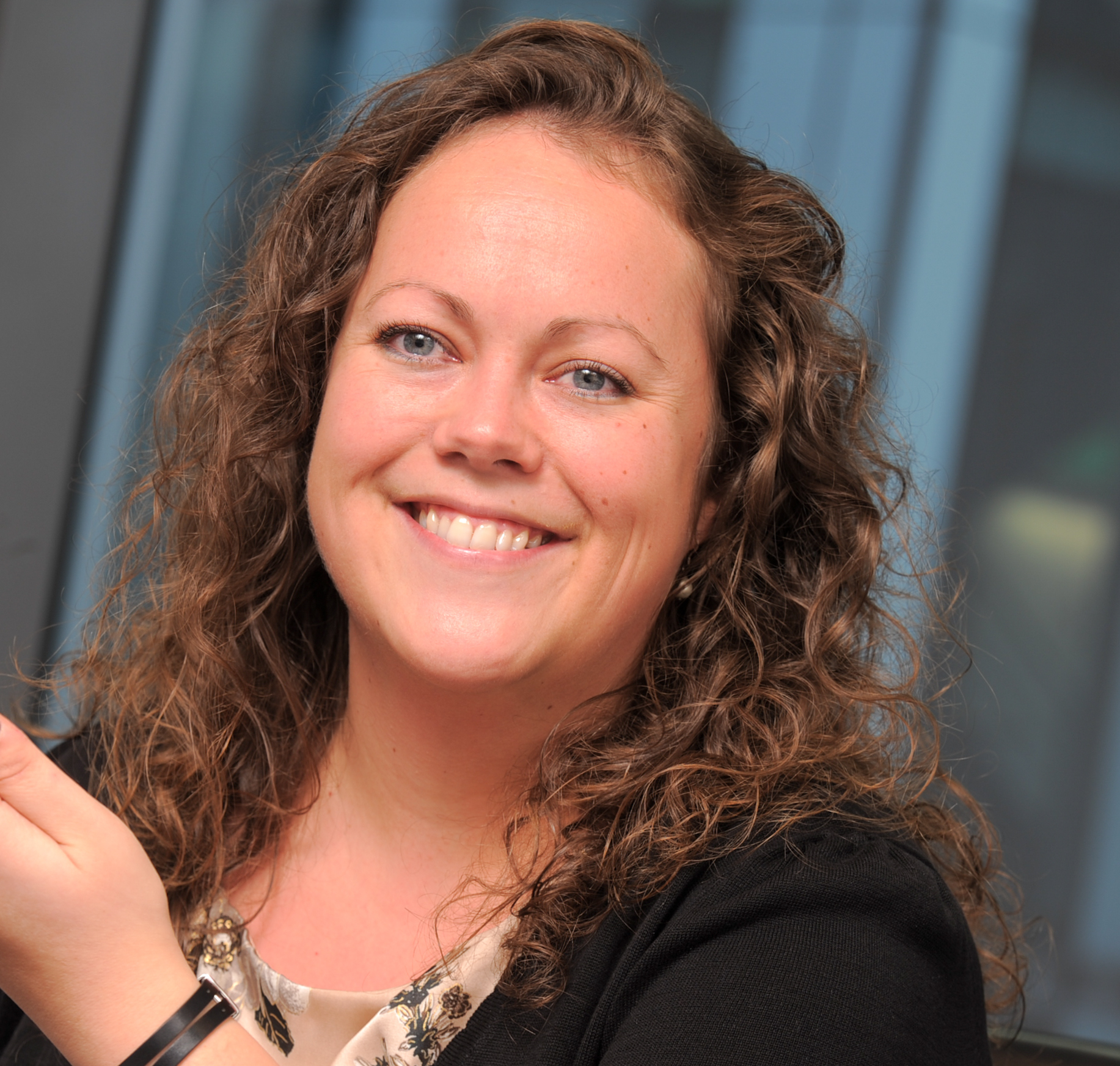 Naomi O'NeillHead of IT Governance
Amey
---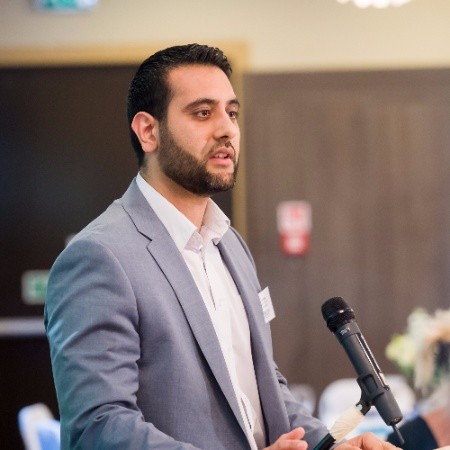 Zayd RasoolDirector - Service Excellence
GSK
---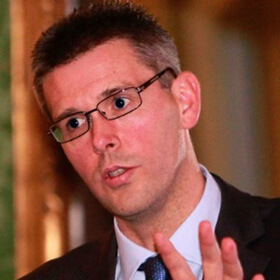 Nick ReeksIT Director
Tata Steel Europe
---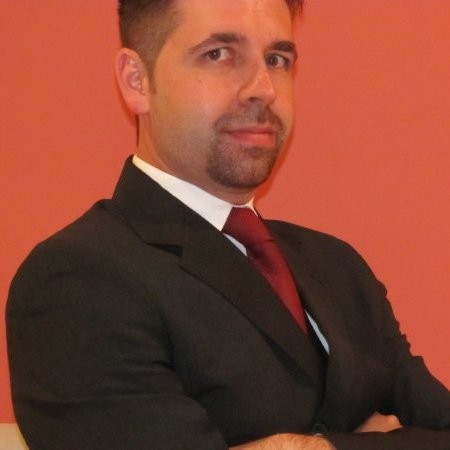 Gilberto RodriguesDirector of IT, EMEA
PepsiCo
---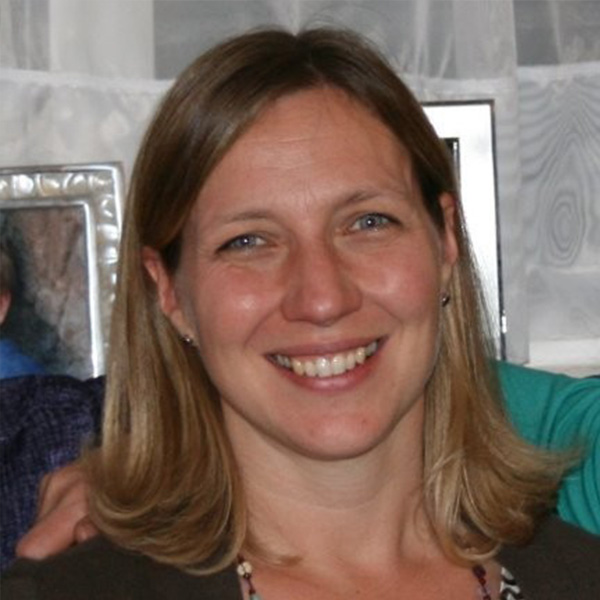 Christina ScottChief Technology Officer
News UK
---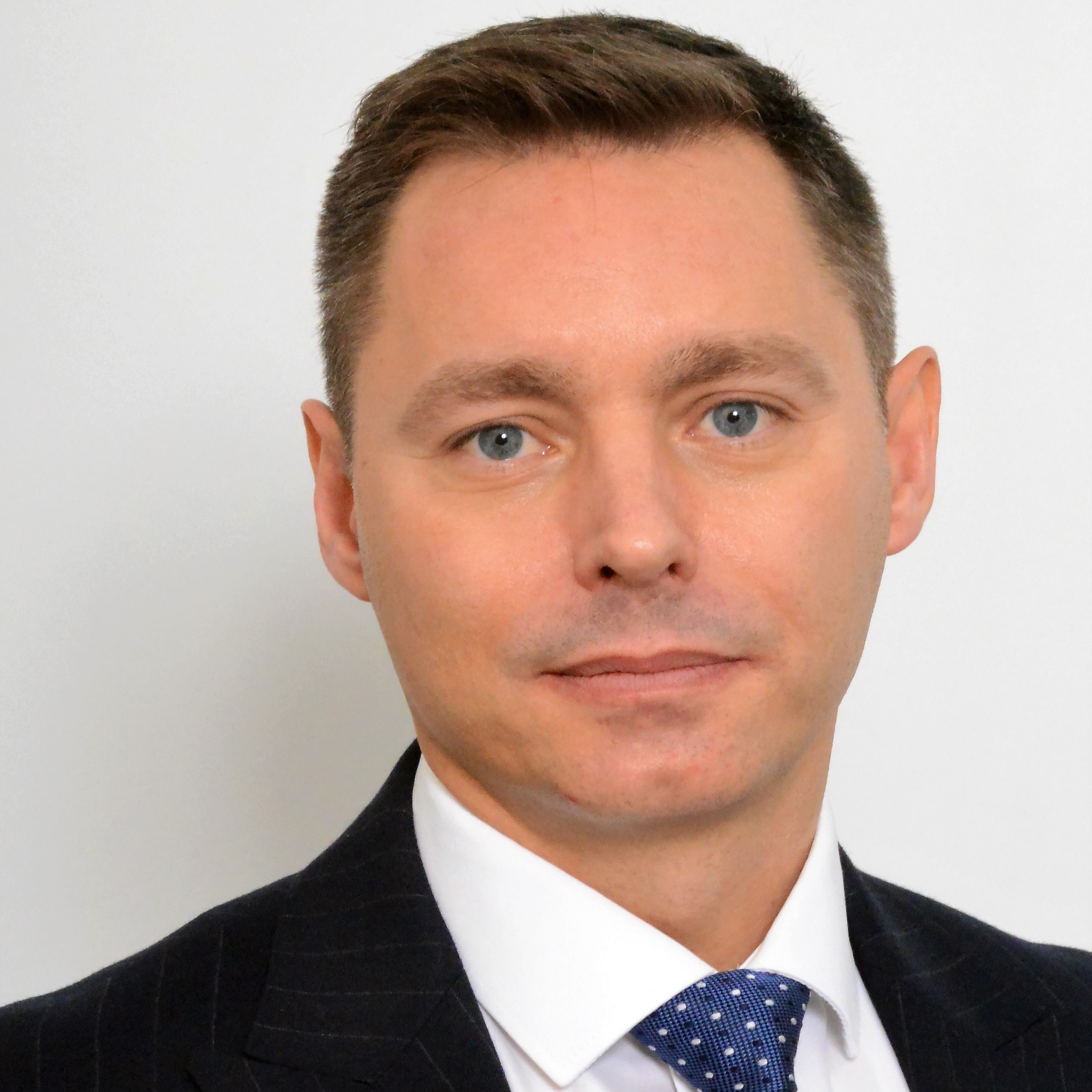 Matt ScottChief Digital Information Officer
East Sussex County Council
---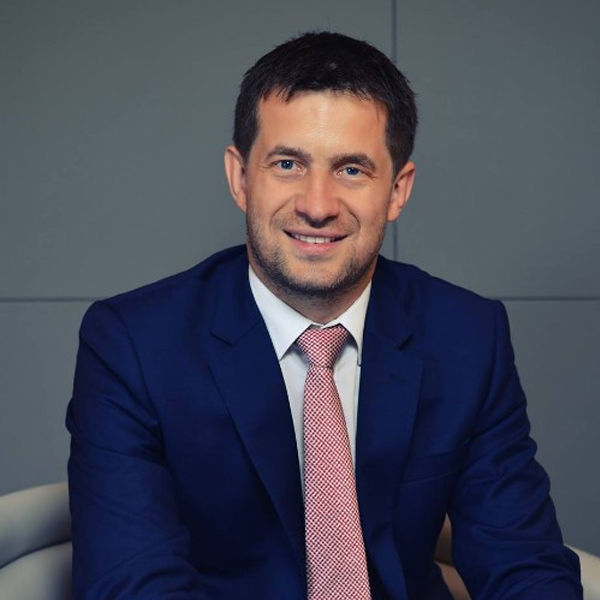 Ned StevanovskiHead of IT Operations & Security
Mishcon de Reya LLP
---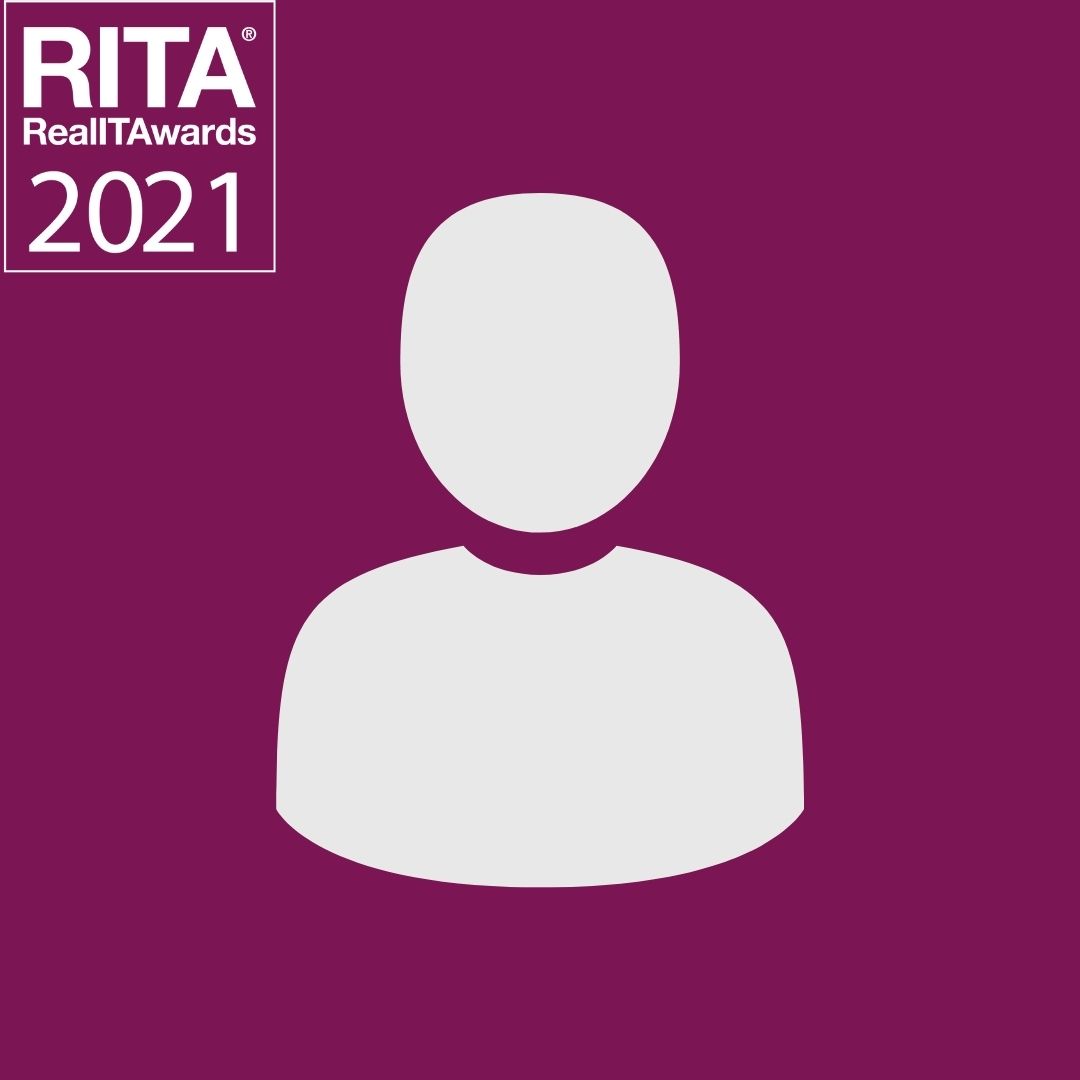 Spencer SummonsHead of IS Security, Risk and Assurance
Tullow Oil
---
Wei WangSenior Director
Align Technology
---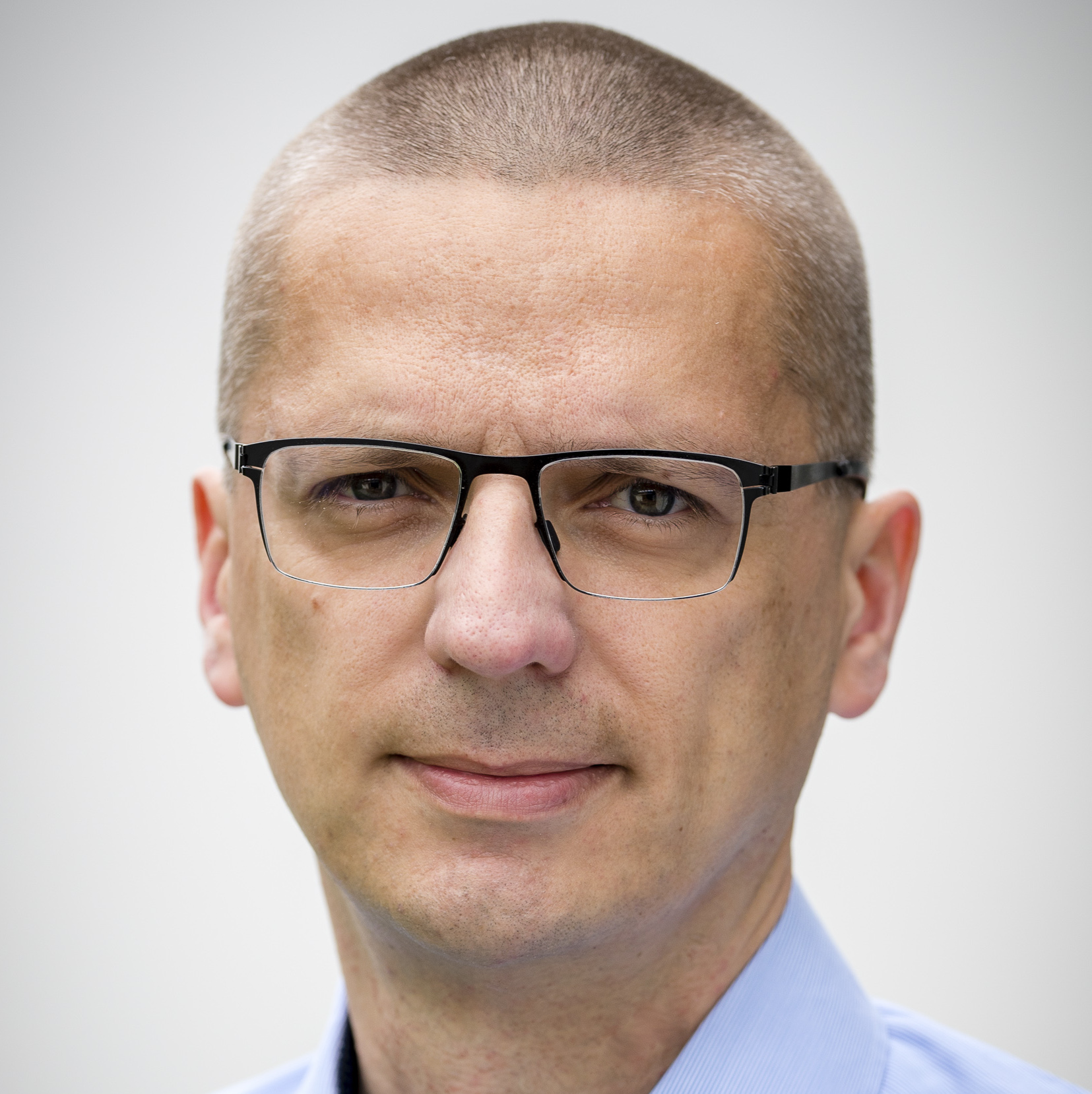 Marcus WuerkerChief Information Officer UK & Ireland
DHL
---