Hosted by CITF since 2004, the Real IT Awards (RITA) are recognised for their independence and focus on celebrating team effort. RITA submissions are free and open to organisations of all industry and we welcome vendor submissions in partnership with their client.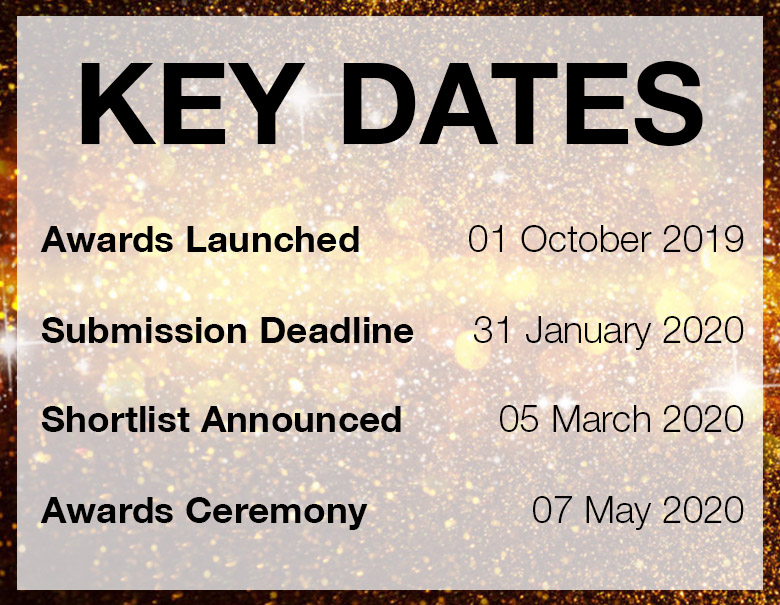 RITA 2019 Fun Facts 420 people attended 108 unique submissions 68 unique organisations submitted 23 winners trophies given out
3 most awards won on the night (PepsiCo)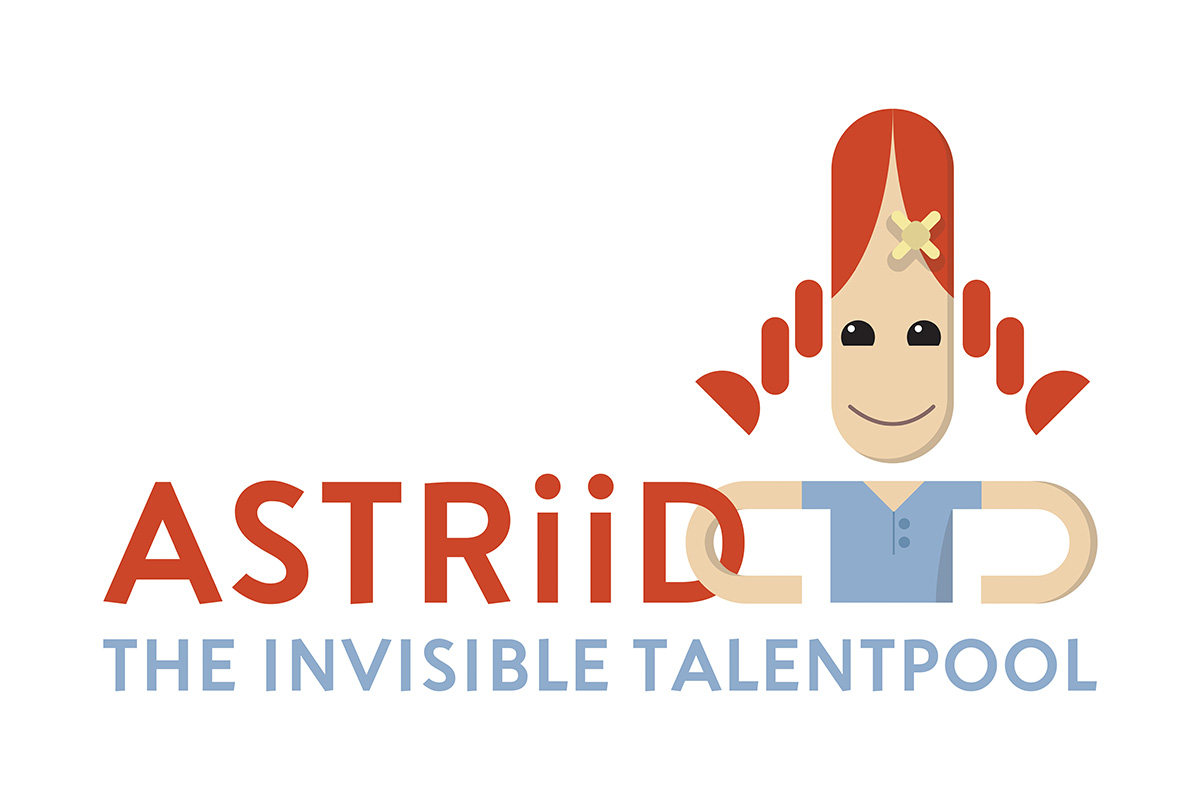 We are pleased to announce that the official charity partner of the 2019 Real IT Awards is ASTRiiD.
More about ASTRiiD