Hosted by the Corporate IT Forum (CITF) since 2004, the Real IT Awards (RITA) are recognised for their independence and focus on celebrating team effort. Specifically designed for large organisations from different industries and sectors with similar challenges within business technology.

20 Awards in 4 Categories

The 2017 Real IT Awards were attended by 400 professionals representing over 70 companies and 118 submissions.

The entry process is even more straightforward this year, designed for busy people keen to acknowledge the excellent work carried out within their Technology departments.
Entry is free. Please download the entry form and entry guidelines to find out more!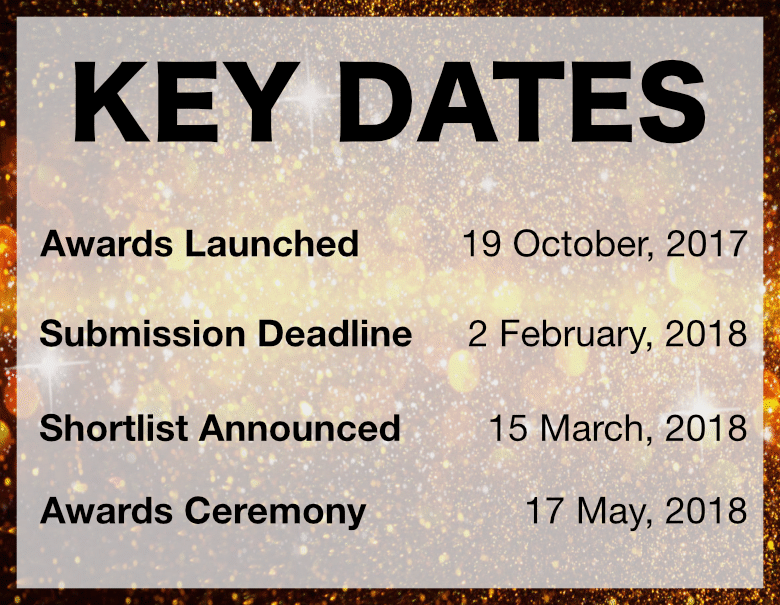 A Fantastic night in Central London