Hosted by the Corporate IT Forum (CITF) since 2004, the Real IT Awards (RITA) are recognised for their independence and focus on celebrating team effort. Specifically designed for large organisations from different industries and sectors with similar challenges within business technology.

2019 Real IT Awards will be held on
9 May, 2019 in London

The 2018 Real IT Awards were attended by almost 400 professionals representing almost 80 companies and almost 120 submissions.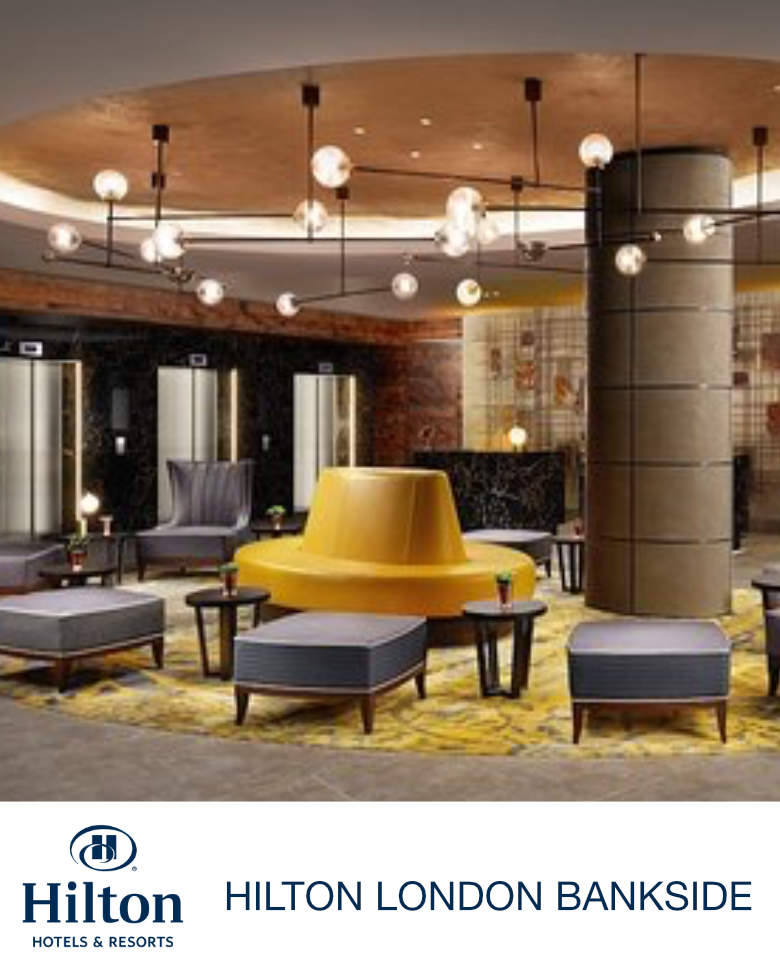 The 2019 awards ceremony is on 09May, 2019 at the Hilton London Bankside