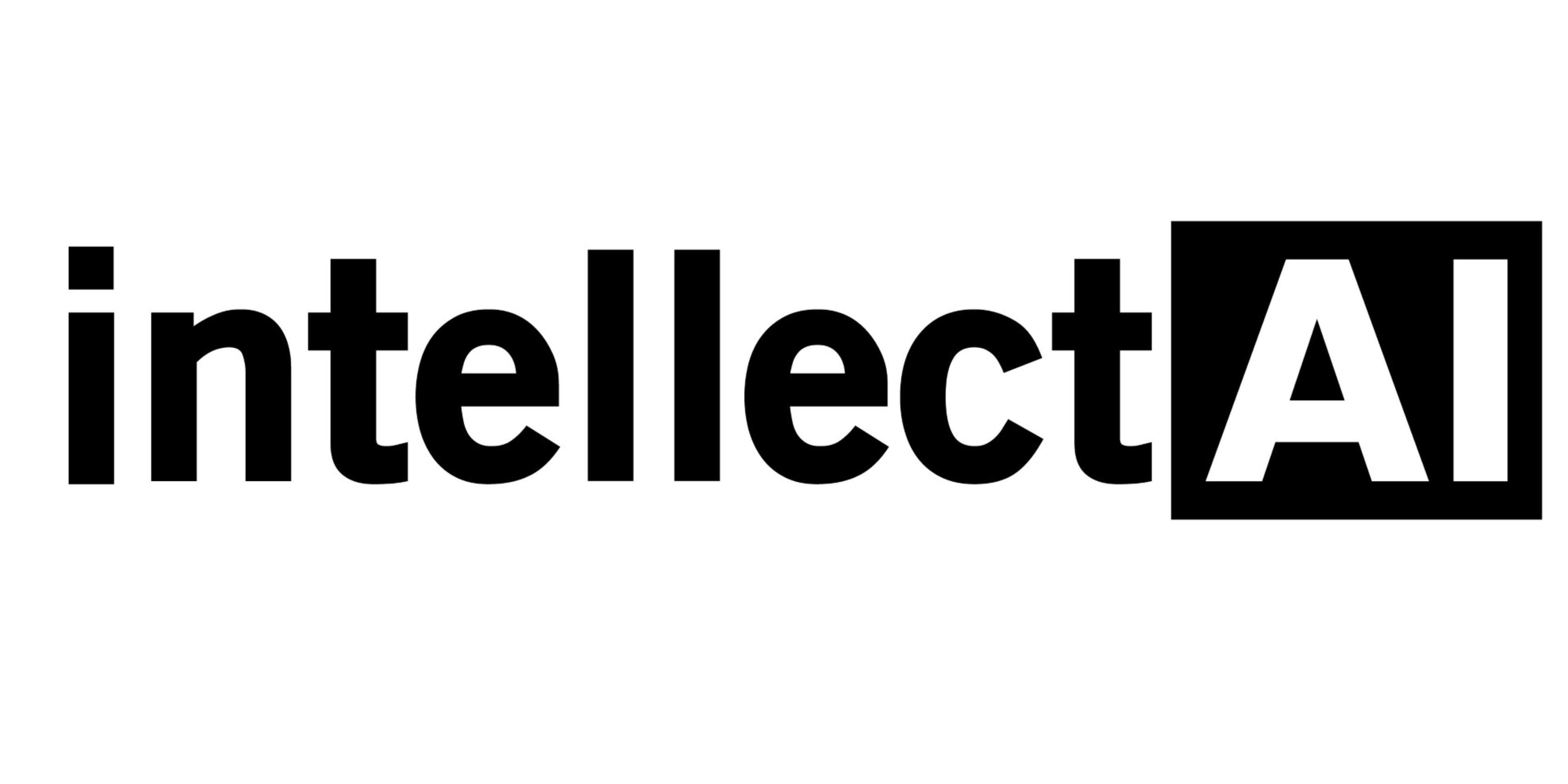 Intellect Design Arena Limited is a global leader in Financial Technology for Banking, Insurance and other Financial Services. With a rich suite of products across the organisation, they are an authority on vertical and integrated products that enable institutions to meet their ambition to be the principal service provider to their customers.

Intetics Inc. is a leading global technology company providing custom software application development, distributed professional teams creation, software product quality assessment, and "all-things-digital" solutions built with SMAC, RPA, AI/ML, IoT, blockchain, and GIS/UAV/LBS technologies.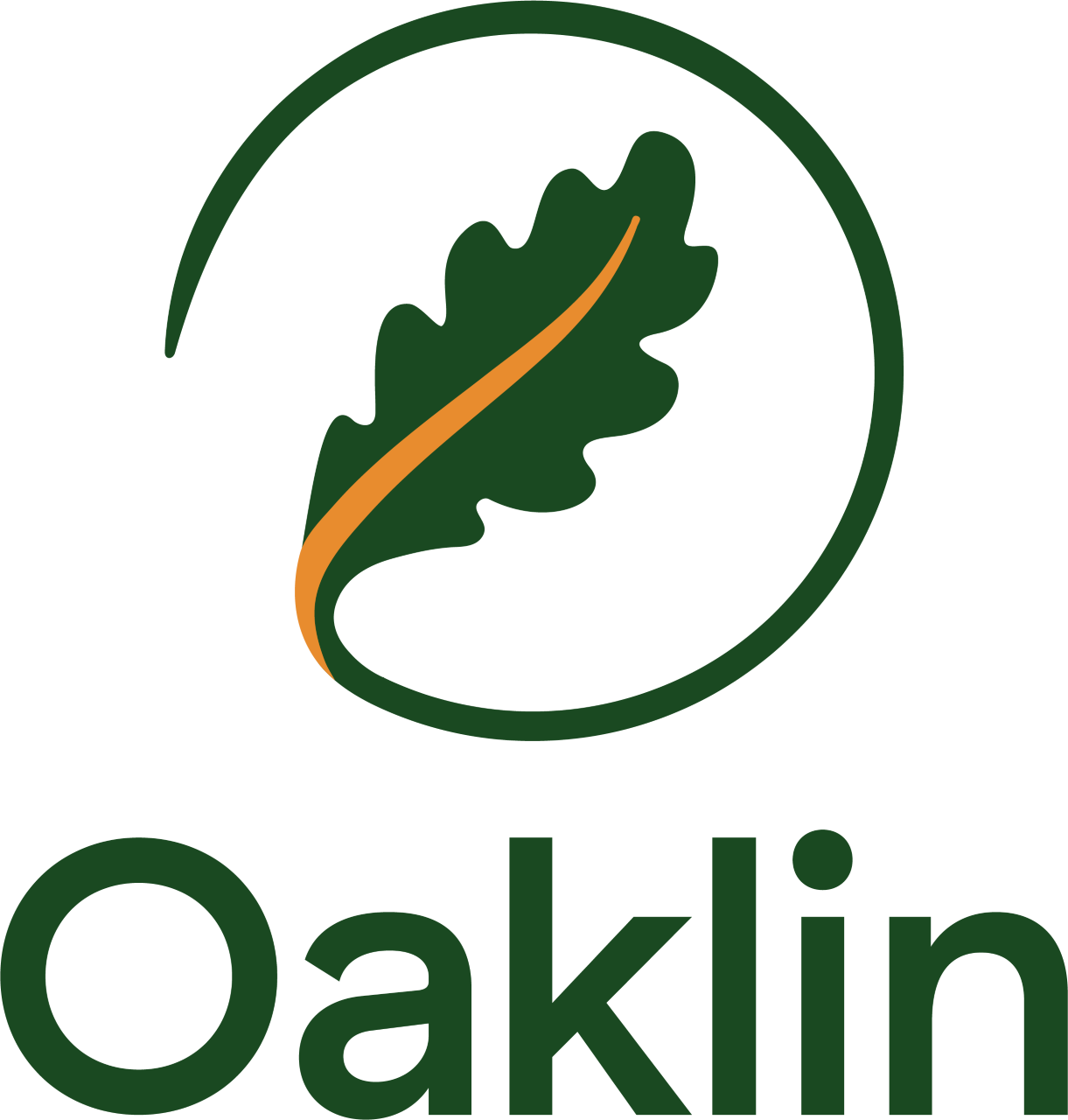 Oaklin Consultancy is a management consulting firm based in the United Kingdom. They specialise in helping companies with strategy, transformation, and operational improvement. Oaklin is known for their innovative approach and commitment to delivering measurable results.