This award will be given in recognition of outstanding contribution to CITF. There will be no submissions by entrants for the category.
Previous CITF Membership Award Winners
2018
Mark Bramwell, CIO at Saïd Business School
This Award was given in recognition of the huge contribution made by Mark Bramwell to CITF as chairman of the Membership Council.

Mark has had many roles within CITF's community in the six he has been a member, volunteering his time and expertise.

Along with his role on the membership council, he has been a judge, a presenter, a spokesman, a fantastic contributor to the QA service, member of the Education Commission and overall a fantastic champion of our organisation.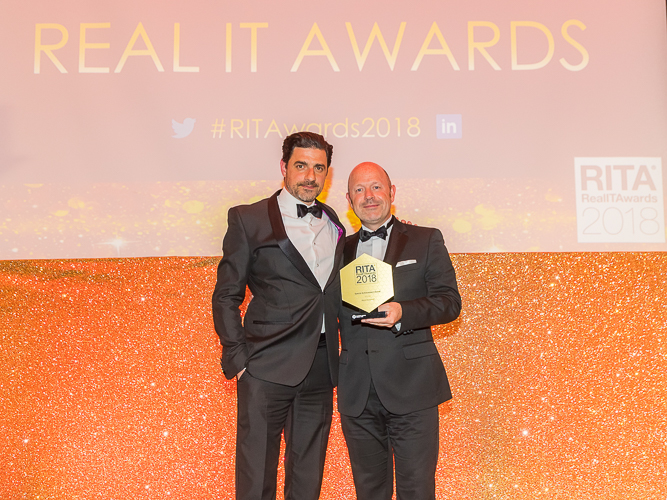 2017
Supplier Relationship Management Special Interest Group
This Award was given in recognition of the huge contribution made by the Supplier Relationship Management (SRM) Special Interest Group to the Forum for the benefit of all of its members.

SRM has evolved rapidly and is now the critical discipline by which organisations manage information technology successfully.

An SRM Guide has now been formulated from the input of the Corporate IT Forum's membership through templates, case studies and presentations from events over the last few years, guided by the activity of the Forum's Special Interest Group.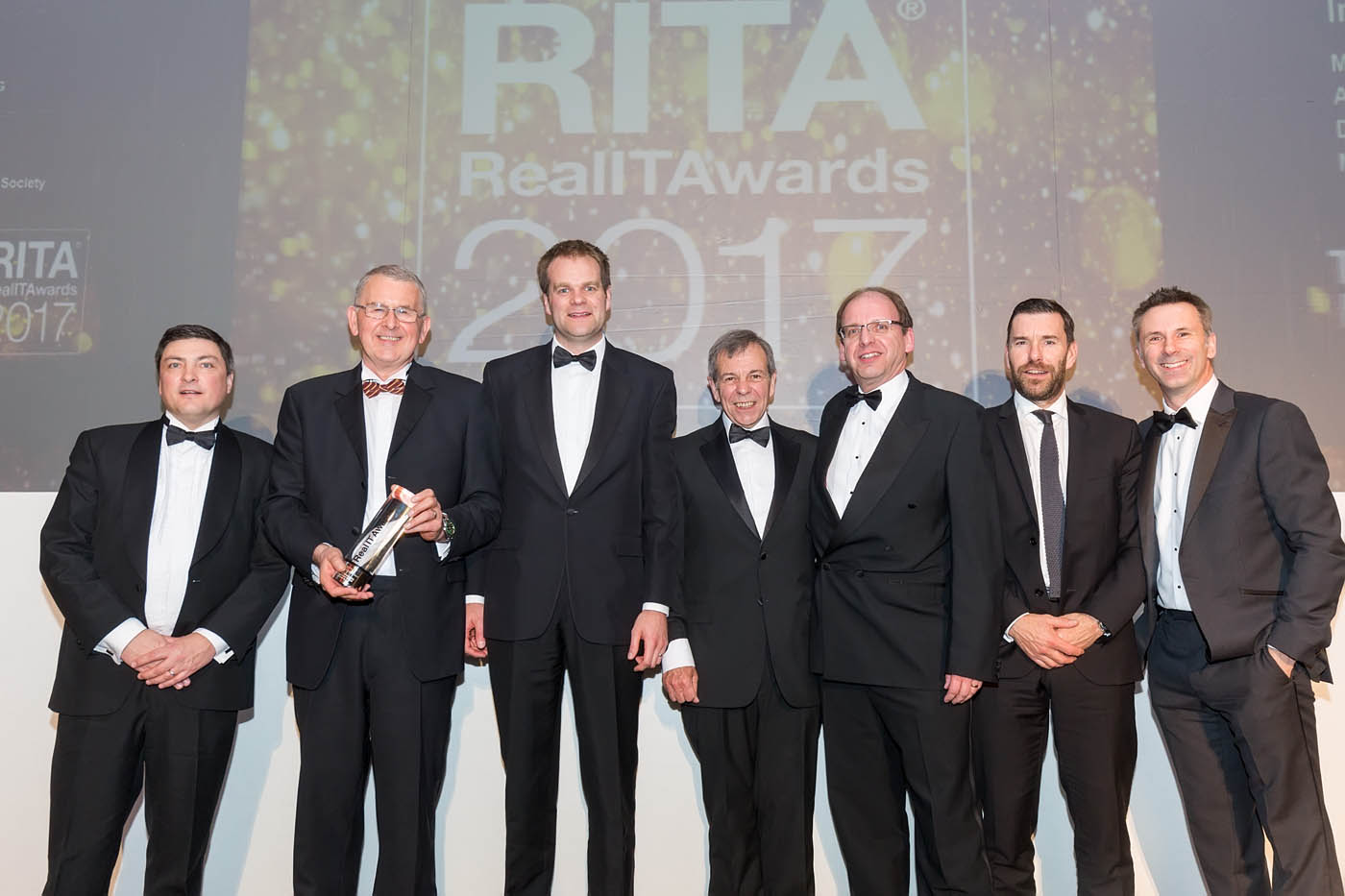 4 Categories - 21 Awards and you can enter the same project for more than one award!