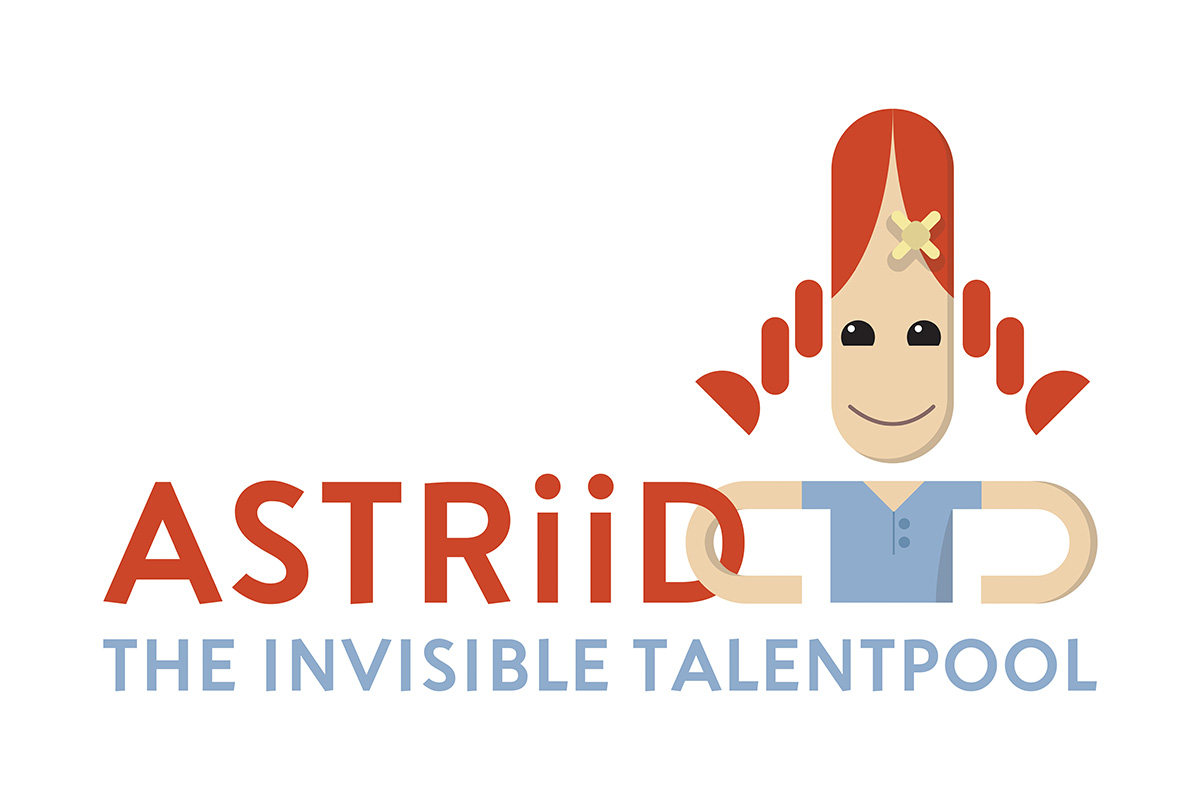 We are very proud to announce that the 2019 Real IT Awards will be supporting ASTRiiD.
About ASTRiiD
ASTRiiD's mission is to help people with long-term, chronic illness find meaningful work. They believe that the value of work is far more than the wages that are paid. Work provides normality, routine, challenges and rewards and help gives our members a positive mental attitude. ASTRiiD helps bridge the gap between the Invisible Talent Pool (i.e. the cadre of people who have long term chronic illness but who still wish to use their skills and experience in work) and the UK skills crisis.
The charity was founded by David Shutts OBE - a former Royal Navy Commander, VP at a global maritime logistics organisation and all-around high-achiever, until a Stage 4 advanced cancer diagnosis transformed him from feeling 'valuable' to 'valueless'. As his health stabilised, David realised someone with unique experiences, broad talents and a hunger to enjoy the benefits only work can bring, he wasn't alone. Coupled with an understanding of the UK skills crisis, David saw an opportunity for business leaders to tap into the community he calls the 'Invisible Talent Pool'. Want to show ASTRiiD your support? Join us the Superhero in the City run for charity to raise money! ASTRiiD now help people find meaningful, flexible work with businesses open to new ways of attracting the talent needed to succeed..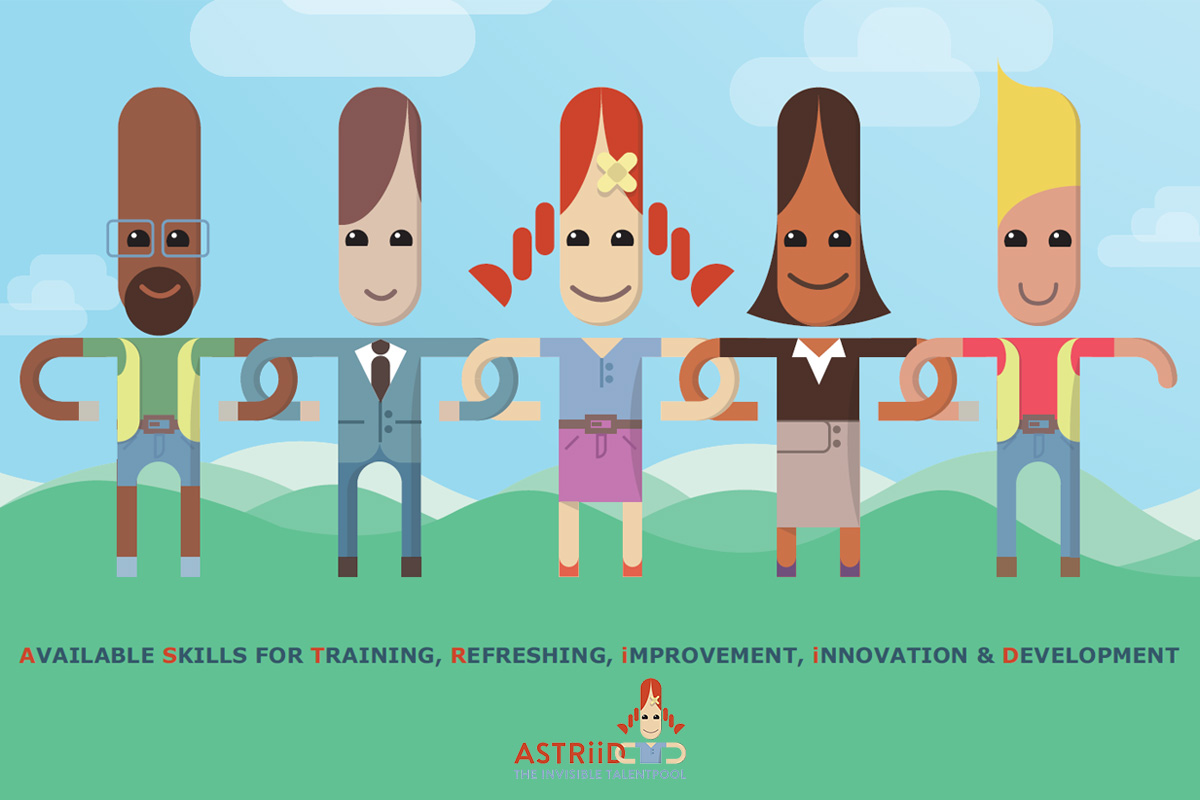 Who Attends?
The Real IT Awards attract some of the biggest companies in the UK and are attended by top-level managers and decision-makers from a broad variety of industry sectors. In 2018, our attendee list included 400 people from over 70 companies and more than a dozen industries, including: Automotive and Travel, Education, Financial Services, Government Services, Hospitality and Leisure, Insurance, Manufacturing and Logistics, Media and Publishing, Not for Profit, Professional Services, Recruitment, Retail, Telecoms and Technology and Utilities.

See all RITA 2018 Attendees